With the dynamic events observed in an economy, employees are becoming more competitive to fulfil their higher expectations in the workplace. Salary is one of the key reasons why employees in Malaysia leave a job. Some employees are driven by the financial benefits, for instance, higher pay, annual bonus, and commission. 
What Are Employees Looking For At A Job?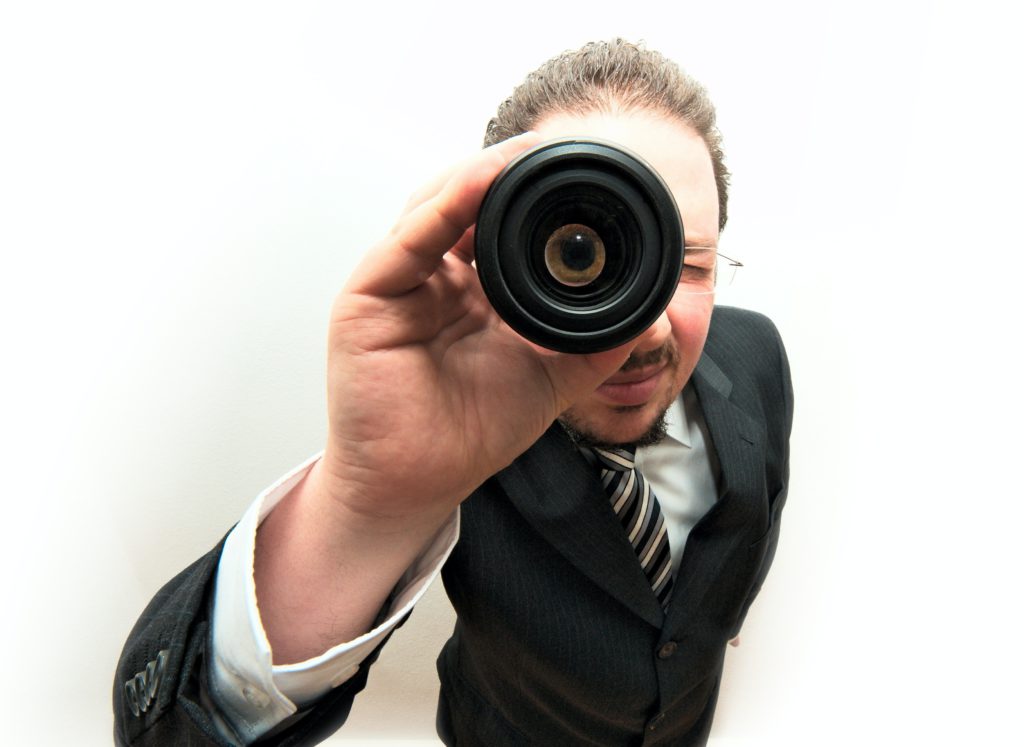 According to 2016 Hays Asia Salary Guide, the top motivators for employees in Malaysia in order of preference are for salary and benefits (53%). 42% of employees in Malaysia stay in the company due to a better salary and benefits package offered.
The is mainly because in countries like China, Hong Kong, Singapore, and Japan the focus of employees is more on the work-life balance rather than the salary benefits provided by the firm. While, in Malaysia, the key to attract your employees is an appealing salary benefits package. Nonetheless, career progression is what makes people stay in the regions around Malaysia. 
With a third of candidates in Malaysia switching jobs, employers should identify and analyze the reasons to what drives employees to move to a new job as well as the reasons for staying at a single workplace for a long time. 
Research reveals, 7 in 10 employees in Malaysia consider attractive salary and benefits to be number one must-have criteria while hunting for jobs. This upward trend indicates that employees in Malaysia prioritize higher salary to meet the increasing cost of living and also as a security buffer due to unexpected events around the local political and economic landscape. 
Malaysia is operating at full employment, with unemployment below 4%, indicating that companies have become competitive against each other for the recruitment of the top talents. Once, higher salary needs are fulfilled, employees expect work-life balance from their employers, such as, by offering progressive initiatives to boost the productivity of employees at work. 
Salary Increase in Expectations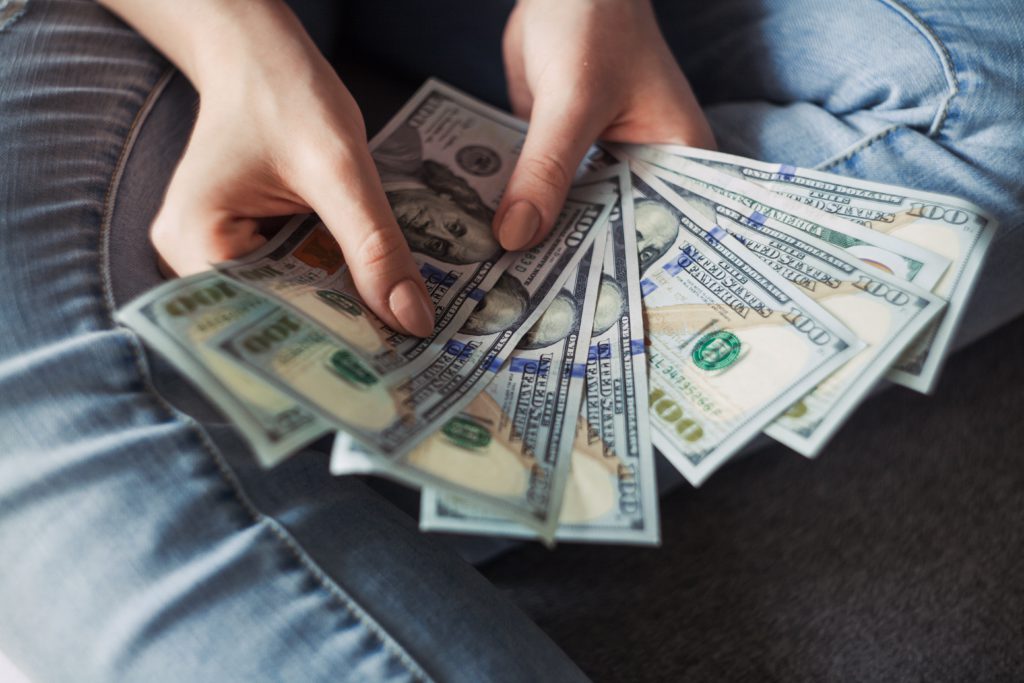 A majority (61%) of employees in Malaysia do not ask for an increase in salary; however, research by Hays reveals contrary to that. As 56% of employees surveyed expect a raise in salary of more than 6% every year. Thus, employees have higher expectations each year which don't correspond to what employers have planned to offer. 
Besides, employers with average salary intention must draw close attention to other benefits to encourage and motivate employees. Moreover, these benefits ensure to attract and retain the top talents. 
While at the same time, employees must conduct research on the companies they desire to work at and accordingly set the salary expectations before requesting their employers for a pay rise. 
Work-Life Balance Expectations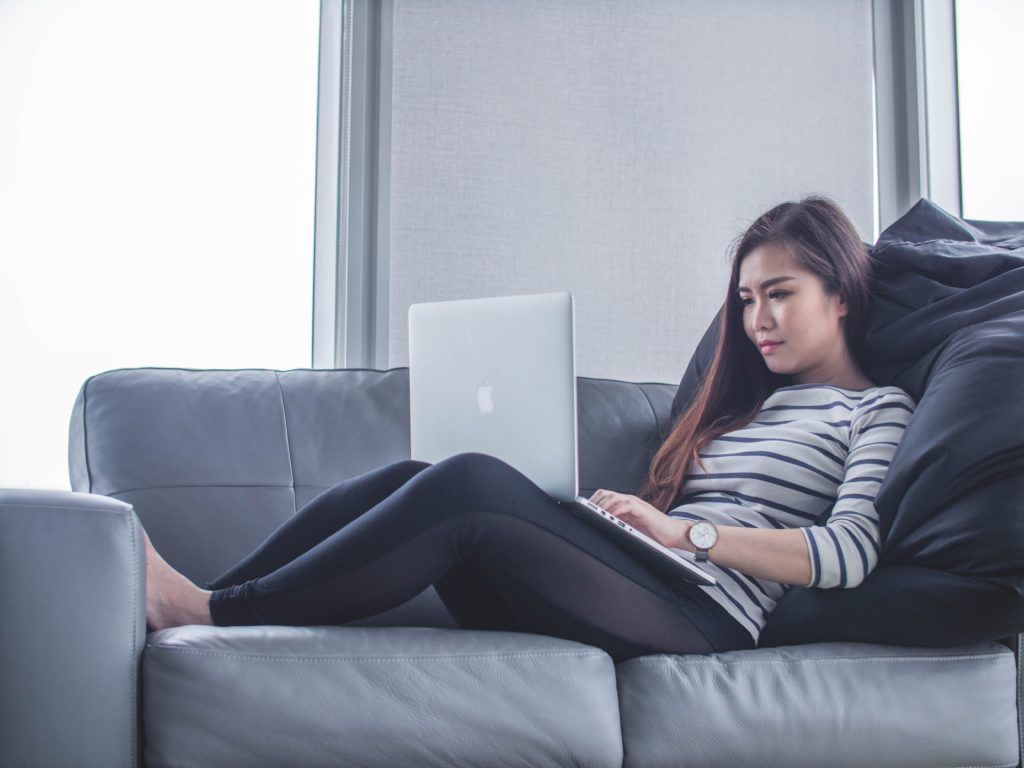 One of the most significant trends revealed in the research is that expectations of employees on work-life balance in Malaysia have multiplied steadily to 49%. Thus, it is considered the second most essential criteria that employees expect from an ideal workplace. Following the increase in demand for work-life balance at the workplace, it is crucial for employers to start recognizing the gap and invest in work-life balance policies and initiatives to attract potential employees and retain the existing ones. 
Top Five Reasons Why Employees Switch Jobs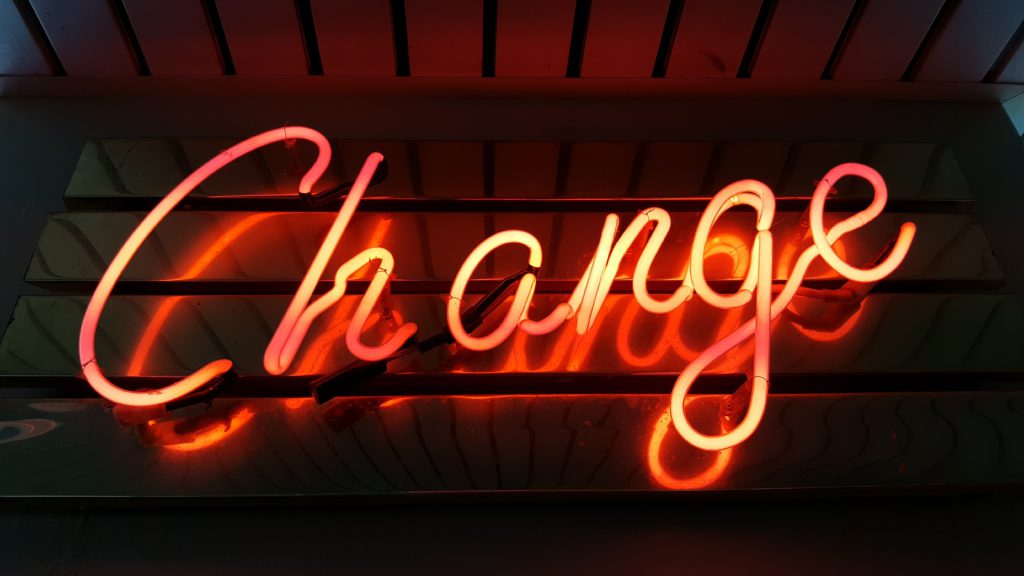 More than 1 in 3 employees leave their jobs every year, despite attractive salary and benefits which is the number one criteria in Malaysia. 
44% of employees cited limited career path as a reason to leave the job while 41% claim insufficient compensation as a critical reason to leave their job. 
Limited career path (44%)
Insufficient compensation (41%)
Work-life balance issues (31%)
Lack of recognition or award (30%)
poor leadership (29%)
However, when surveyed what would make them stay at a job, 54% of employees considered salary and benefits as a primary reason, followed by 42% of employees who find job security the key reason to stay while 41% find work-life balance appealing. 
Conclusion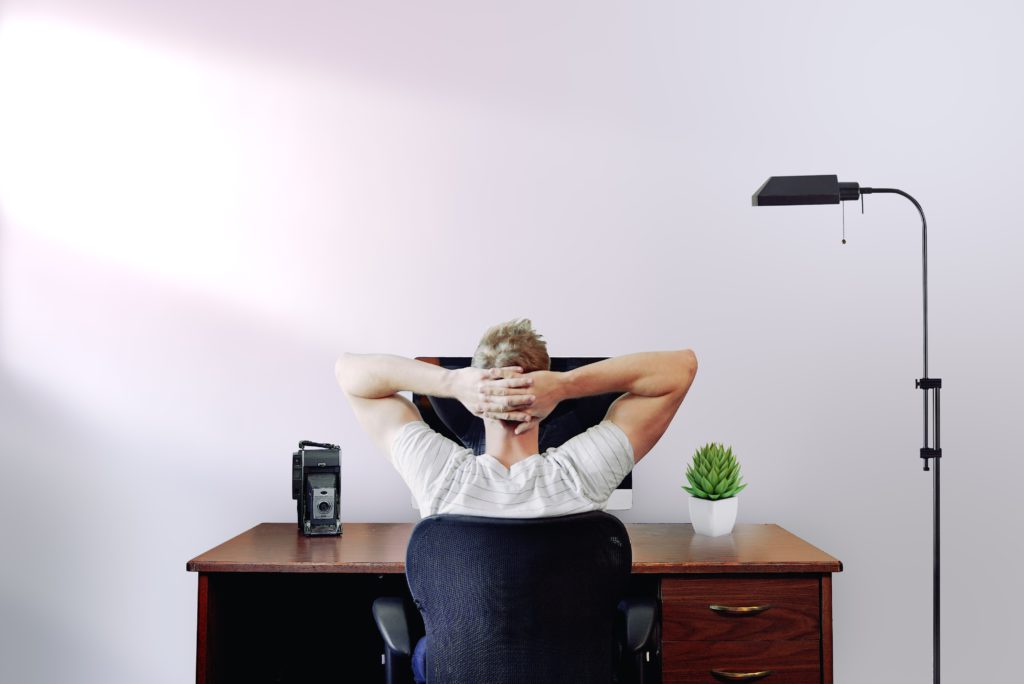 Thus, to retain the top talents, employers must offer an appealing salary and benefits package considering flexibility at work expected by the employees especially the millennials. Whereas, employees in Malaysia must be flexible at work to stay competitive in order to maintain their employment status.