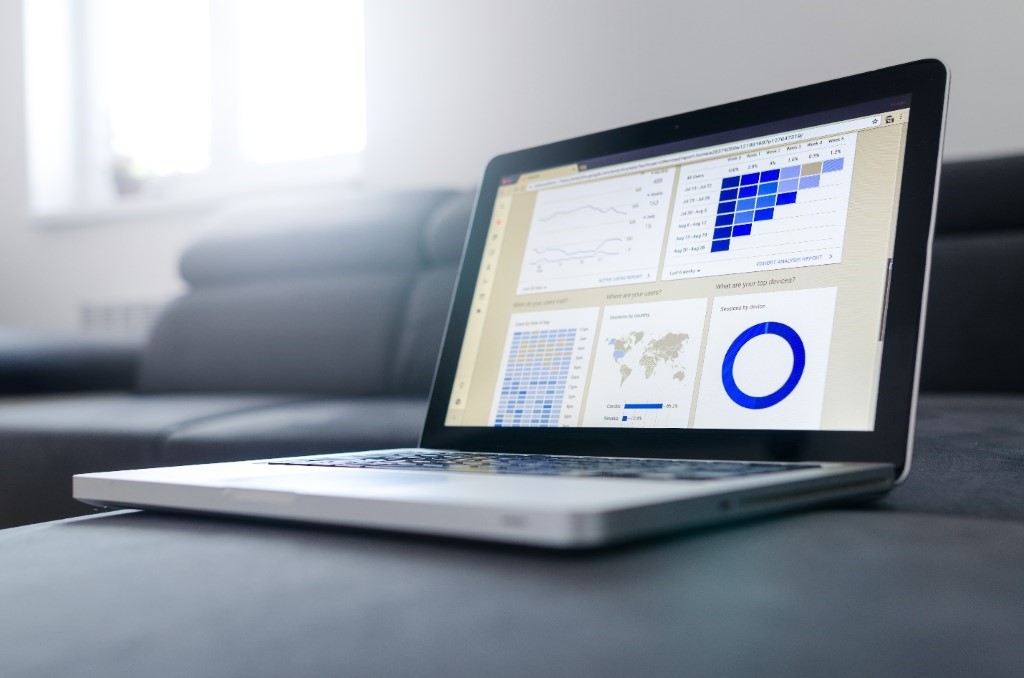 We are living in the age of data and it is revolutionising HR. But is the HR world prepared for this huge opportunity to digitalise? Focusing on people analytics might give HRs the answer they are looking for!
HR has always been the owner of "hard" data, such as cost of employment, cost of turnover, absenteeism, medical costs and thing alike. This information is critical, but it's not always a true indicator of performance and productivity. 
By the time data is collected, it's too late to optimise the strategy, because of the massive amount of manual paperwork and manual processes. HR should be able to give more measurable workforce data.
To do that, chief human resource officer (CHROs) must drive core people analytics harder, particularly concerning strategic performance, talent management and even healthcare benefits to retain some of the best talents in their organization. 
For strategic HR organizations, the days of data maintenance are slowly coming to an end, with solutions to digitalize and automates tedious and time-consuming tasks. 
I. Utilize Leading Indicators of Performance 
Strategic analysis requires the ability to curate and analyze data. HRs also require the authority to lead real organisational changes from the results of their performance analysis. But to do any of that, HR needs key insights into specific datasets. 
According to Gallup research, only 29% of employees strongly agree that their performance reviews are fair and 26% strongly agree that they are accurate, and only a few say they're managed in a way that motivates them to do outstanding work. 
These minor details add up to the level of an organisation's performance and growth issues and even health issues. If employees are in a negative space it directly affects their productivity which in turn is a weakness for a corporation.
Implementing a system, like HealthMetrics is something companies should consider, so HR can focus on key factors such as employee engagement, talent performance, turnover drivers, etc. that help HR pioneers to assist leaders in identifying the right opportunities for change. 
There are many ways HR can guide leaders to make quality decisions by leveraging the power of predictive analytics. Following these steps are key: 
Centralize Data Hub: Audit data from multiple sources and into a single database. 
Evaluate Metrics: Use advanced analytics to identify the most reliable metrics that can indicate and predict possible business outcomes.
Use Workforce Metrics: The use of workforce metrics to monitor and forecast business performance and health status of the employees to guide and prioritises changes that need to be made  
II. Revolutionise Talent Analytics 
A performance review is one area that has seen regular abuse. Most companies have long relied on a narrow model that places talent into strict categories such as top talent, consistent superstars or solid performers, and underperformers. 
There is absolutely nothing wrong with that but the quality and objective of the data is a concern. 
In most organizations by the time a "high-potential" employee is rated, the employee's manager has already designated that label to somebody else. Furthermore, while the employee's development plan is created, the employee has already moved on which makes the developmental input irrelevant. 
The long, cumbersome traditional performance review process needs to be disrupted. This starts with the assessment and analysis of more objective indicators of potential. 
III. Align Data Analytics to Business Goals 
HR's use of predictive data analytics should have clearly defined goals and to be genuinely agile, HR must go beyond outcomes to measure improvement on leading issues, such as customer and employee engagement metrics and talent and development. These are the factors that truly drive business performance. 
HR has the potential to transform challenges into an opportunity, but it has to be able to translate people analytics into business decisions first.