Employee benefits are perks offered by employers like commuter benefits and health insurance, savings plan and medical care benefits. Offering an employee benefits package can cost from zero to hundreds of dollars per employee per month.
An attractive employee benefits package helps your employees to maintain quality work at a job. All you need is two things, to begin with: a budget and benefits provider. 
Employers can make the process manageable with an all-in-one employee benefits management platform like HealthMetrics that offers a range of health benefits packages from over 3000+ healthcare partners in Malaysia that lets you and your employees to filter out the plans based on premiums, deductibles and to find the nearest and right one. 
An employee benefits package varies for small to large companies. For smaller companies, trying to patch together the extensive selection of benefits programs into one package can become too complicated for both the employer and the employee.
Here are the five steps that will help businesses in setting up their employee benefits package:
1.  Plan What Benefits You Want To Offer Your Employees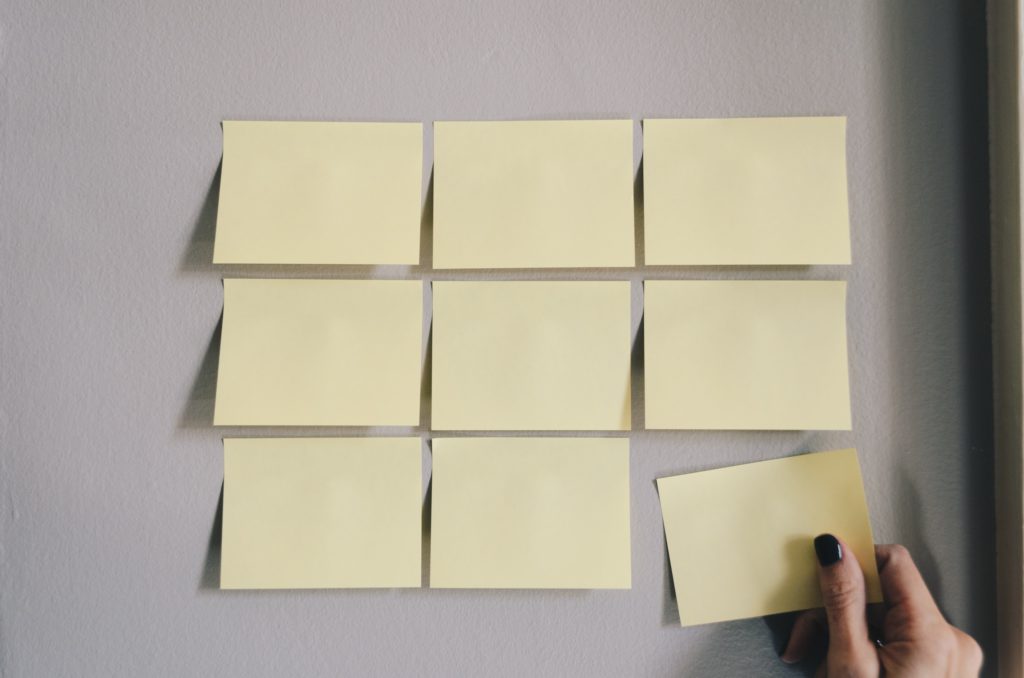 Deciding what benefits to provide requires that you consider the benefits valuable for your employees. A survey by PEO Justworks revealed that 45% of employees usually want health benefits. However, paid time off and low-cost perks are also ranked on the top.
Below are the employee benefits listed that employers can consider for their employees: 
Health Insurance 
Dental and Vision Insurance 
Retirement Plans 
Paid- Time Off 
Fringe Benefits 
2. Examine What Your Budget Will Be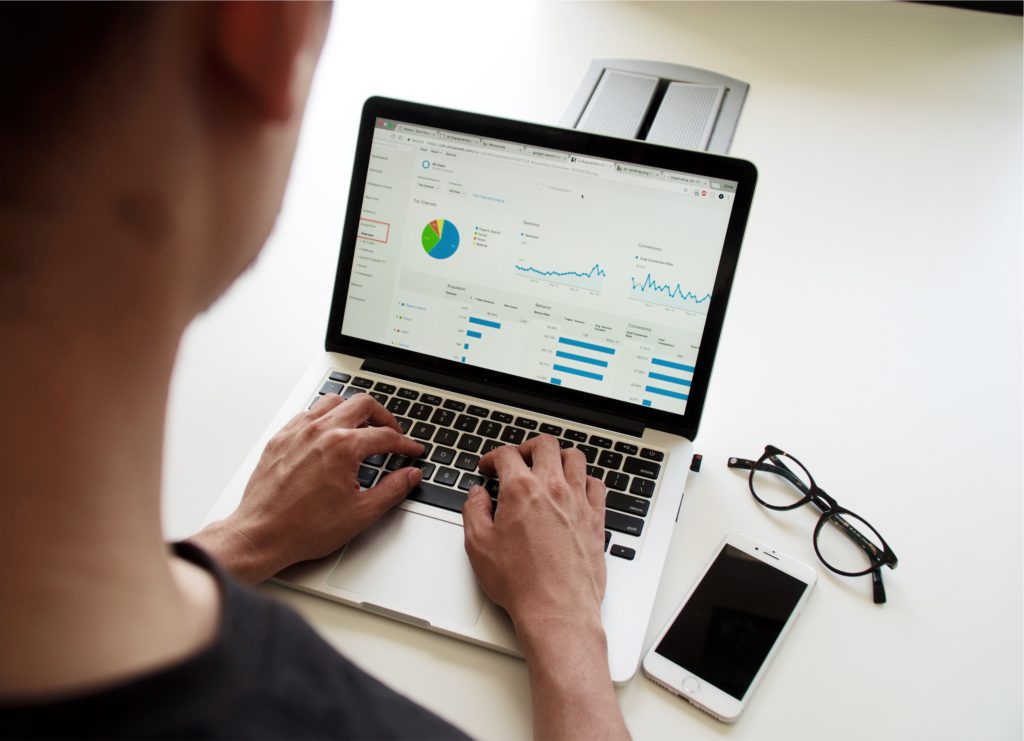 Your budget depends on the types of employee benefits you offer. Thus, based on the range of benefits you offer, you will need to set up a budget. The least expensive benefits provided are usually one-time items like an appreciation dinner party or a company t-shirt.
Whereas, the most costly and valuable benefits are healthcare packages like health savings plans, health insurance and flexible benefits. 
However, some employers pay a fixed benefit amount such as $50,000 for health insurance, offering an option to employees to purchase additional coverage. For Dental/Vision Insurance, employers, on average, contribute $15-$30 per month. While some employees get reimbursement for the commuter expenses that occur from their destination to the office. 
3. Assess Which Provider Offers The Mix Of Benefits You Require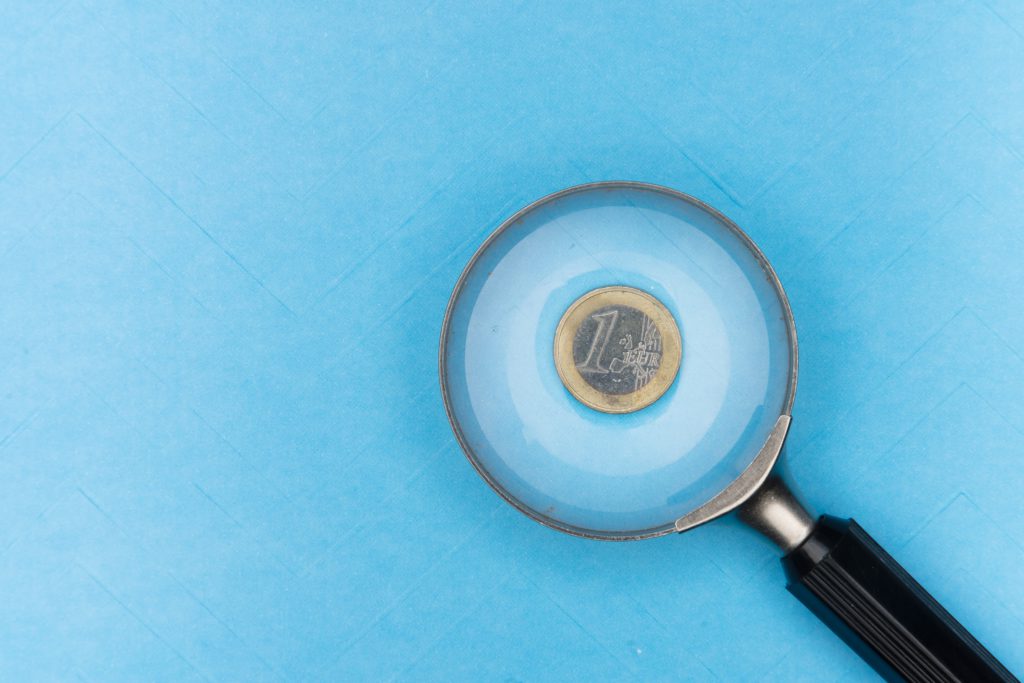 Companies that provide employee benefits are known as providers. They manage effective communication between employees and the health clinics/hospitals to claim the entitled benefits. In short, employers are no longer required to create an additional vacancy of HR employees in order to manage the system and communication effectively.
Today, the providers have become much more efficient to take the role of the HR department. 
The benefit providers vary in types of benefits, cost and the size of businesses that they work with. On the one hand, they offer wellness programs to employees at lower rates.
On the other hand, they also outsource the entire health employee benefits package by working with professional health institutions that can cost hundreds of dollars per month. 
Most businesses still want to use the services provided by the benefit providers to ensure compliance with legal issues and eliminate the time-consuming administrative work.
For instance, HealthMetrics ensures to manage HR responsibilities by communicating with the employees and other external health institutions while also eliminating the time-consuming data filling work of the finance department. As HealthMetrics maintains all the financial records of the employee claims on their updated software. 
4. Sign-Up For A Free Trial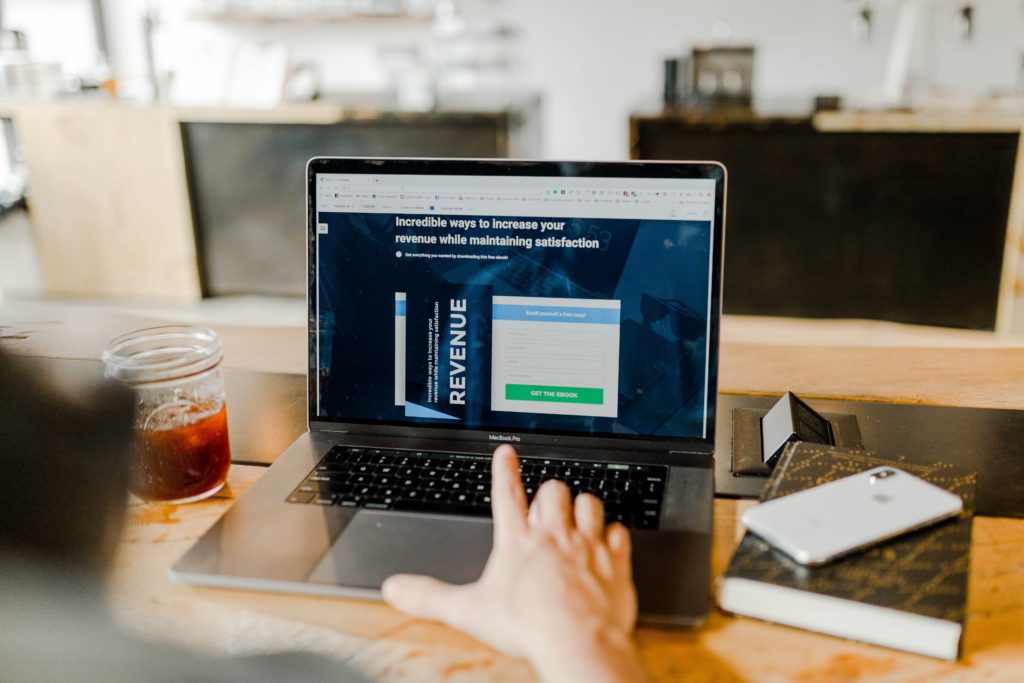 Most HR services allow you to sign up for free for a limited period. That's how you can determine the efficiency of the management team and will it smoothly work for your employees. Some services also offer mobile apps to let the employees check their remaining balance or search the nearest health institution to claim the health employee benefits. 
5. Consider Other Employee Benefits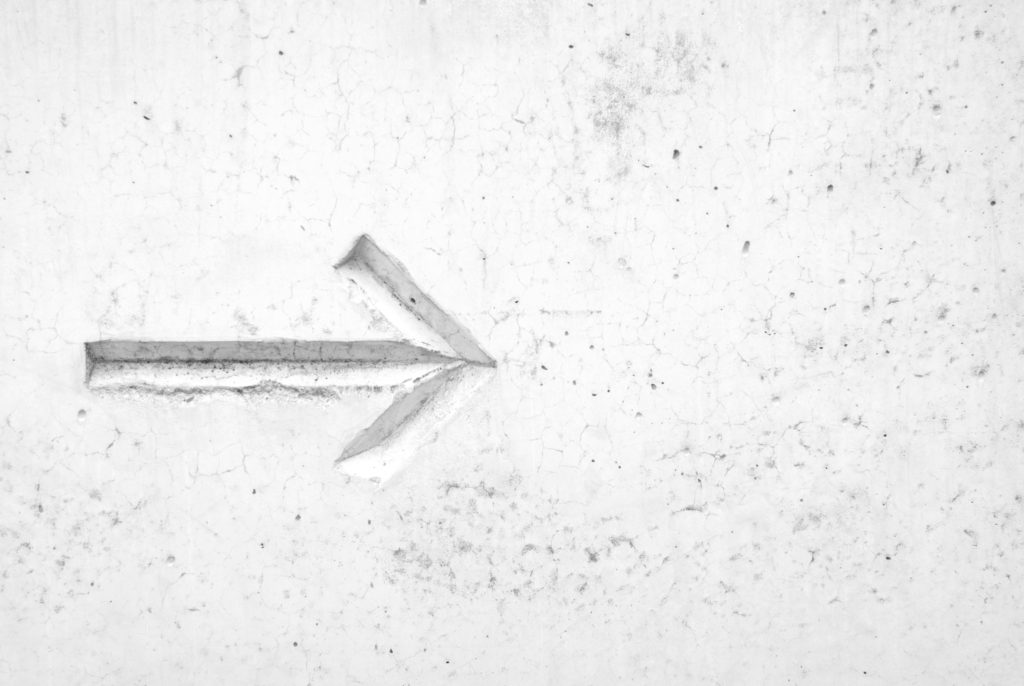 In a dynamic world, employees desire to have flexible-benefits that specifically cater to their needs. Some employees, for example, between the age of 25-40 years, might not avail the health benefits. Thus, they would prefer to have a variety of other options like dinner coupons and movie tickets. 
Other than that, work-life benefits may cost nothing to employers. Employees would like to have work in a flexible schedule or employers can provide them with gym equipment to use during the break. 
Conclusion
It's significant for every business to offer appropriate employee benefits package because it encourages employees to stay with your company, feel motivated to complete the tasks at work and feel appreciated at work. In other words, it values their efforts and also shows their value to you.