Employee benefits can make or break a job seeker's decision to work for you. Benefits involve a hefty business expense. With so many funds on the line, it is essential to evaluate the cost of these benefits and budget efficiently. To plan an employee benefits program on a budget, your company should focus on the five steps suggested below:
1. Review Your SMART Goals And Budget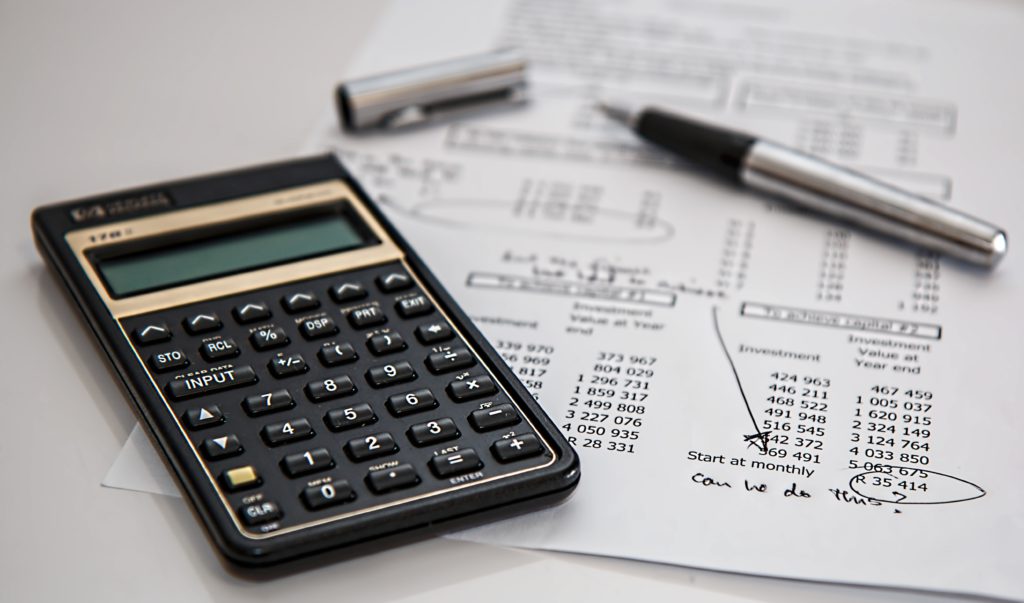 Before you start developing your benefits program, recognise why you're offering employee benefits and how much can you invest in them. Having a solid budget plan is a must. You can customise the medical benefits along with other benefit programs for your employees according to their needs. 
For instance, your goal might be to sponsor employee benefit programs that allow you to: 
Attract and maintain highly certified employees 
Stand out in the labour market 
Operate within the budget 
Abide by government and state laws 
As a small company, you can give workers a couple of advantages that big companies cannot such as flexible working hours. However, it is still essential for your company to recognise which benefits your competitors are providing and how they retain their workers. Planning a long-term employee benefits program will help your company to plan the long-term benefits for your employees in compliance with the strategic goals. 
2. Research on Mandatory Employee Benefits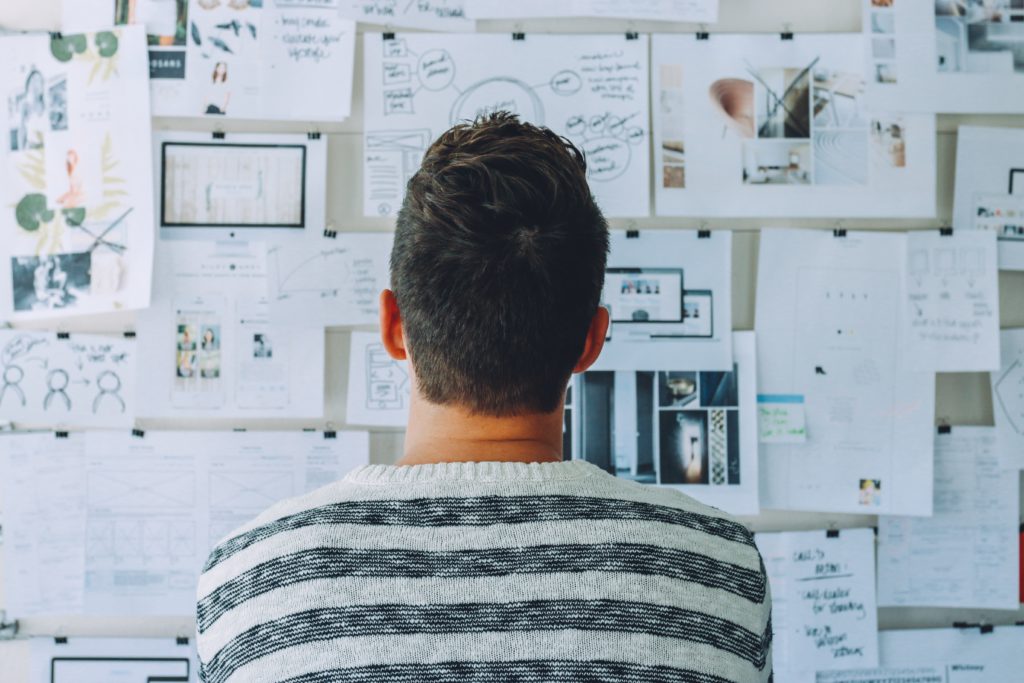 Possibilities are your company is already offering a few employee benefits that are called for by federal, state and also provincial laws of Malaysia. 
These benefits may include: 
Social Safety 
Unemployment insurance 
Workers' compensation 
Leaves for absence 
Medical benefits 
HR should be aware of how much the essential benefits would cost and to what extent they would put a financial strain on the company. It would be beneficial to work out the budget as these benefits are attractive to job seekers. 
3. Choose Effective Employee Benefits
The package of employee benefits program comprises of optional or compulsory benefits that you choose for your staff members. To attract and retain employee talent in your company, and also to compete successfully, many companies first choose to offer: 
Medical card benefits – Due to the rising cost of healthcare in Malaysia, this is a basic need for many employees. A high-deductible plan may aid your company to pay fewer fees, yet it allows you to cover more of your employees' expenses. Nevertheless, some businesses counter this cost to their employees by contributing money to health and wellness accounts. 
Life insurance policy – Supplying life insurance shields employees' families by paying a defined amount to workers' recipients in case of death. A significant policy pays at the very least the expense of funeral costs, around $20,000. Life insurance policy costs are generally budget-friendly for the majority of services. 
Disability insurance – This changes income for workers who are unable to work because of sickness or mishaps. Go for a plan that covers at the very least 60 percent of staff members' wages. 
Retired life savings plans – Providing a defined payment retirement, such as an EPF, can assist the employees to live a basic life. These strategies urge workers to contribute their very own cash toward retirement every pay duration. A "matching program" can be established in the company, so your employees invest a "matching" contribution, a marked percentage of their payment, into your worker's retirement plan. However, research every attribute and select the best rates on these strategies. 
Paid time off (PTO)- Many employees certainly expect from their company to provide paid time off for national holidays, getaways as well as sick leave (the standard goes to at least three weeks annually). Thus, your company can provide extensive PTO for services like a volunteer job as an additional employee benefit. 
4. Highlight Intangible Perks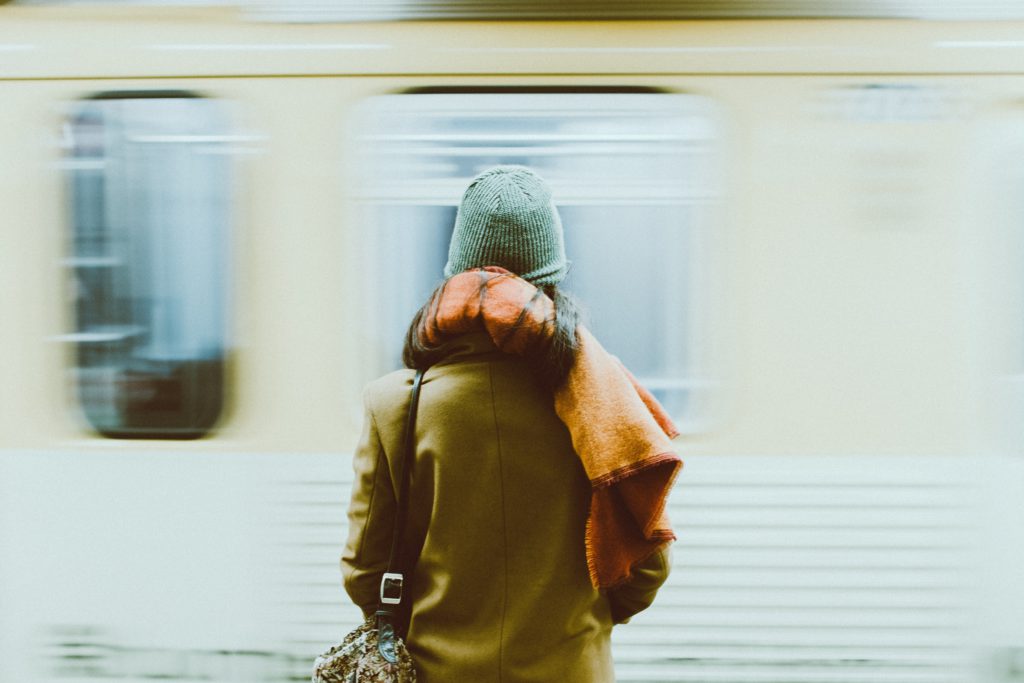 There are some benefits in a company which are not necessarily highlighted in a job advertisement, yet a candidate can see and also observe them when interviewing. These advantages are commonly described as "benefits". Ensure that potential employees are aware of the benefits and highlight them whenever feasible. Your company should differentiate between optional and required employee benefits. 
For example, you might be able to provide a lot of flexibility to your staff members, such as flexible hours and telecommuting. The company may additionally give their employees exposure to specific data and information regarding the company that they can never get access to in a big company. These type of benefits can make your firm a more gratifying location to work. 
5. Provide Employees With a Complete Picture 
To assist employees, value any optional advantages you offer.
For instance, provide each staff member with an annual declaration of overall payment. This declaration should reveal every one of their incomes plus any other benefits translated, for example, employee salary to healthcare package. The complete compensation statement must show: 
Medical insurance amount – Just how much you pay monthly for the employee's health insurance and also what portion of the expense of their family members' insurance coverage 
Leave duration – The overall amount of the employee's paid leave for the fiscal year (based on their current salary/wages). 
Special needs insurance policy duration – How much payment is your employee eligible to continue obtaining should they experience an impairment? How much does the company pay monthly in special needs costs to provide this coverage? 
Life insurance period – How much you pay per month for the employee's life insurance policy. 
Retirement payment amount – The quantity of matching gifts you've contributed to the employee's pension. 
Due to the emergence of digitalised HR systems, the HR department is able to take advantage of this new technology to implement the steps listed above. HealthMetrics is able to efficiently accomplish these steps to craft an attractive employee benefits program.